What's on your summer reading list? If you haven't started a list yet or would like to add a couple more books, here are a few options perfect for Christian school teachers:
Biography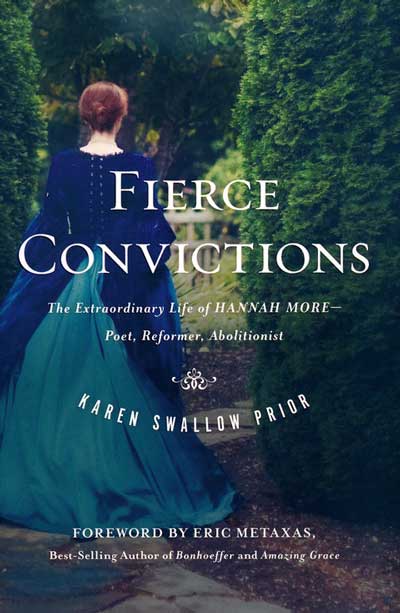 Fierce Convictions: The Extraordinary Life of Hannah More—Poet, Reformer, Abolitionist  by Karen Swallow Prior
Need inspiration? Read the story of Hannah More, an influential late 18th–19th century woman in England. She dedicated her life to increasing educational opportunities for women, abolishing the slave trade in her country, and furthering other significant moral reforms.
Education Philosophy / History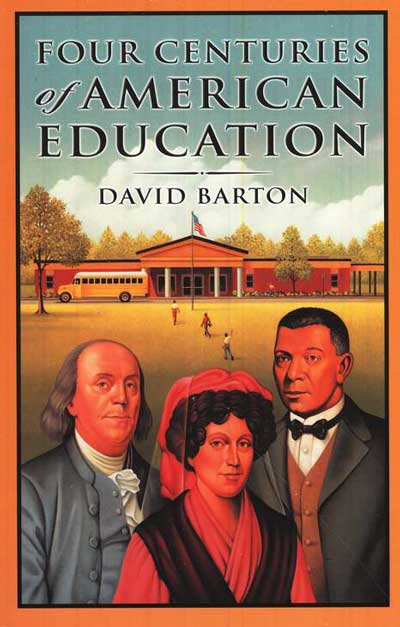 Four Centuries of American Education  by David Barton
How much do you know about the philosophies and people that built America's education? In Four Centuries of American Education, you'll learn how religion and morality helped set educational standards in America's first 400 years.
Devotional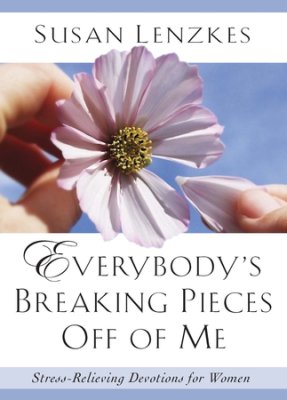 Everybody's Breaking Pieces Off of Me  by Susan Lenzkes
Ever feel like life is pulling you in too many directions? In this women's devotional, you'll be encouraged to find comfort in the Lord while managing responsibilities at work, church, and home.
Autobiography / Inspiration
Molder of Dreams  by Guy Doud
This book tells the story of Guy Doud—the recipient of the 1986 Teacher of the Year award. If you want encouragement, you'll enjoy reading the life experiences of this outstanding high school teacher.
Practical Training
Mentoring and Modeling: Developing the Next Generation  by John Goetsch and Mark Rasmussen
In Mentoring and Modeling, you'll be challenged to use your own example of consistency, leadership, and service to mentor your students.
Pick one (or all) of these books to add to your summer book list. Happy reading!