This STEM idea will provide a fun play and learning activity for a variety of ages.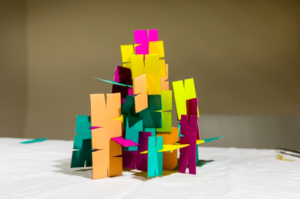 Materials
Sturdy cardboard (not cereal boxes),
Acrylic paint
Brushes
Scissors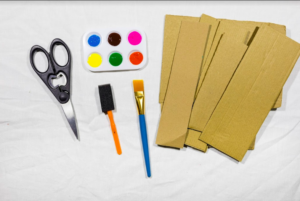 Steps
1. Paint several pieces of cardboard with a variety of colors; let dry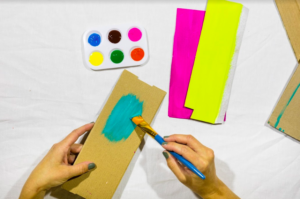 2. Cut the cardboard into squares and rectangles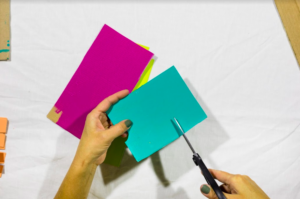 3. Cut notches around the sides of the cardboard.*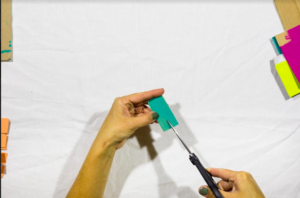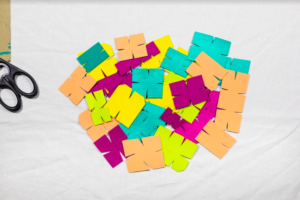 4. Create a structure by stacking the pieces on the notches.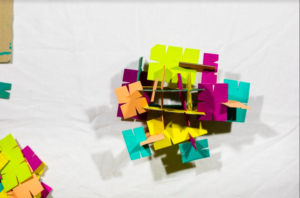 We'd love to see your classroom creation! Make sure to tag your pics with #abekacrafts
*Adult supervision suggested for steps involving these materials.