Updated August 5, 2019
As teachers, you're tasked with more than most people realize. Educating a group of children may sound simple enough, but it's more than just standing at the front of a classroom, talking through the day's lesson. You're charged with creating an inspiring environment, keeping assignments filed neatly away, organizing lessons day by day, collecting assignments and grading them, editing papers…and the list goes on and on. It's a lot to keep track of! The only way to handle it all is to maintain an organized classroom. Pensacola Chrisitan Academy (PCA) shared some of their most effective classroom organization tips and tricks to help you stay clutter-free on top of the many responsibilities of being a teacher.
Prepare in the Summer
Once classes begin, it's hard to find time to get prepared. Use the final weeks of summer to steadily pull together everything you need. Take an hour out of one day to shop and gather all your classroom visuals. On another day, put together your first-day syllabus. Little by little, you'll be one step closer to being organized and prepared for a smooth start to the school year.
Mailbox Organizers
Especially in the lower grade levels, teachers often use mailbox bins labeled with each student's name to distribute the day's materials. It's essentially a mailbox system for the students, and as they get used to checking them, they'll look forward to "seeing what's in the mail" each morning. It will help them save time while learning the benefits of keeping their things organized neatly in one place.
Label Drawers
Never spend another moment searching for your daily lesson plans. Label drawers with each day of the week. That way, when you're ready to get going each day, everything you need will be stored together and easy to access.
Binders, Binders, Binders
Pencil pouches are easily stored in three-ringed binders. Organize small classroom display materials in the pouches for safekeeping, and file them into the binders with related subject contents. Label each binder with the contents found inside and viola! Everything you need in one spot.
Get Your Students Involved
Teach students to pass their homework assignments down their seating rows. This helps to organize all assignments by the students' seating arrangement. It also doubles in saving time on collecting all homework and classroom assignments. Save yourself some time, and get the best out of your students. Teamwork!
Teaching Organization
The teachers of PCA spend the first few weeks of class teaching their students how to pull their seatwork. Teachers provide lesson plans for the week ahead, and each student is responsible to go through their workbooks and pull the correlating seatwork to the lesson plan. Taking the time to teach your students how to prepare ahead will help to save time, keep their desks organized, and keep the room clutter-free.
Download these binder covers to keep every subject organized!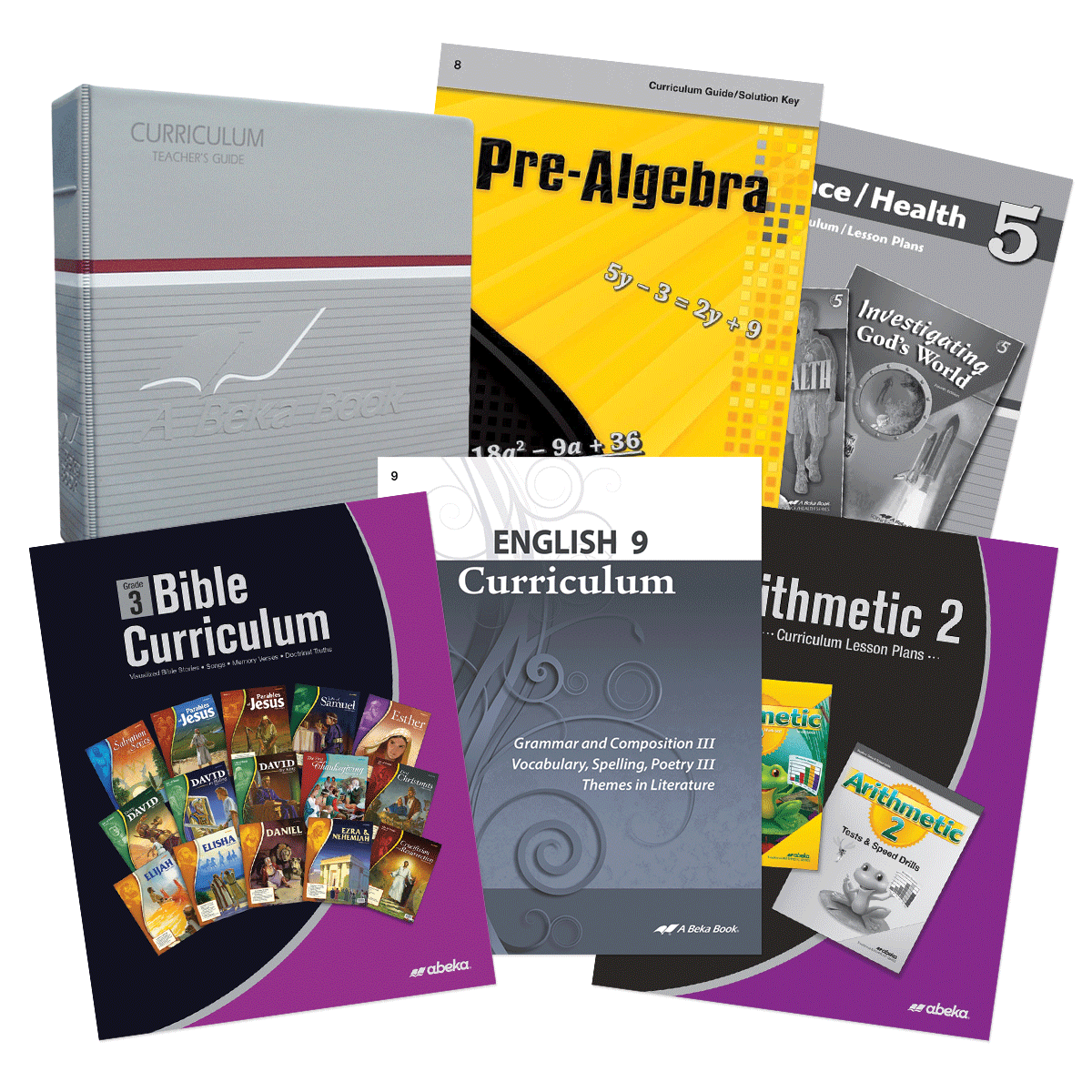 Clear lesson plans provide a strong head start for classroom organization.
SHOP LESSON PLANS