Field trips are wonderful—and a little scary.
Sure, they're a chance to help kids apply what they've been learning and to see the curriculum in action. But they can be a little intimidating for teachers.
There's a lot to remember, especially the day of the excursion. So to make things easier, Abeka offers you this simple Field Trip Checklist. Download it and save it to your computer so you'll have it handy for your next field trip.
And try to come back with the same number of students you took!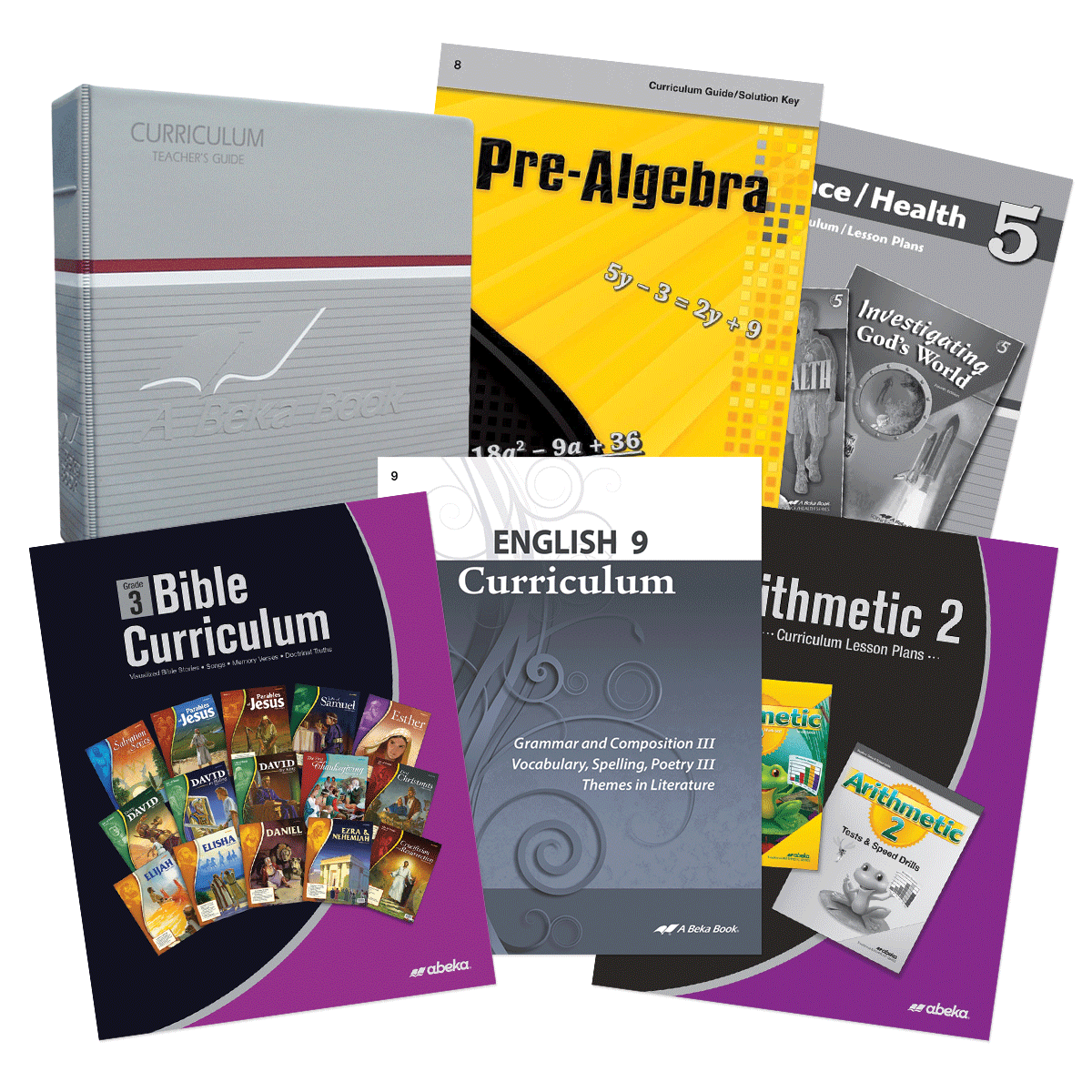 The Abeka program shows you what to teach and when. How to teach—including field trips—is up to you.
SHOP LESSON PLANS