Say hello to falling leaves, plaid scarves, and cozy autumn traditions.
Now add to that festive (and absolutely adorable) treats to share!
This recipe is PERFECT for these fall days, whether you're looking for an easy finger food to take to a fall celebration, or just a quick snack to break up the kids' school day.
Ingredients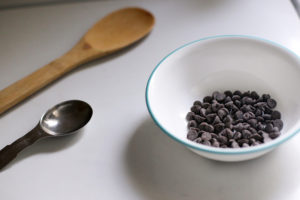 12 fudge-covered Oreos
36 chocolate-covered pretzels
Candy eyes
Candy corn
¼ cup chocolate chips
1 tsp vegetable oil
Once you've got your ingredients, you're halfway done! All that's left now is assembling your turkeys. . .
The Glue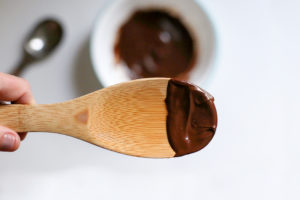 Mix the oil and chocolate chips together and microwave for 30–45 seconds. You may want to pull it out halfway through and mix again so it doesn't burn!
The Feathers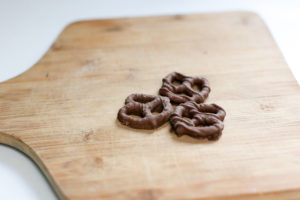 Arrange your chocolate-covered pretzels in sets of three, fanning out from each other like the turkey's wing and tail feathers.
Turkey Head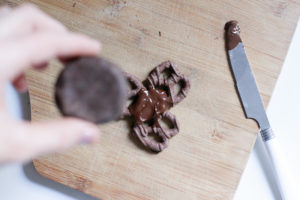 Use your "chocolate glue" to stick your cookie—or the turkey's head— to the pretzels. Don't worry if it's still a little loose—it'll harden later in the fridge.
The Face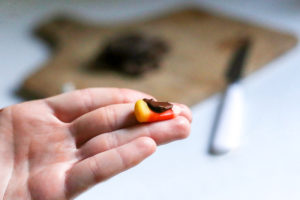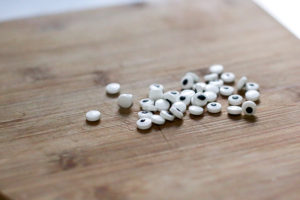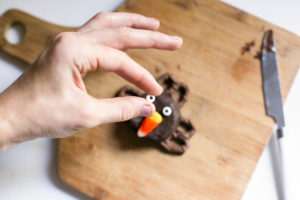 Dot the back of the eyes and candy corn with the chocolate glue, then stick them to the top of the cookie for the turkey's face.
Put them in fridge for thirty minutes—just long enough for the parts to freeze together!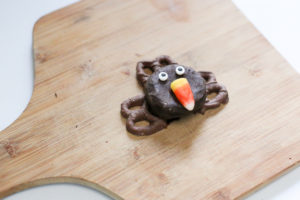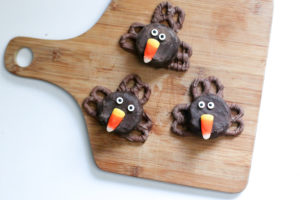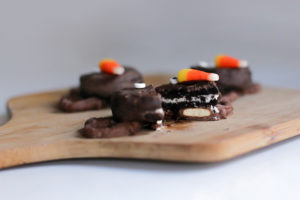 This makes 12 pretzel turkeys—feel free to double or triple the recipe to share during your Thanksgiving season!