Materials:
White glue bottle (about half full)

Black tempera paint

Pencil

Drawing paper

Chalk pastels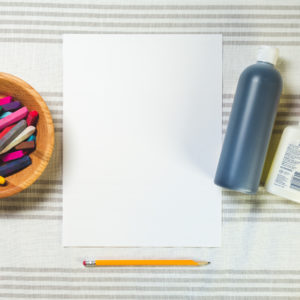 Steps:
1. Squirt some black tempera into your glue bottle and shake it up until it is thoroughly mixed

2. Draw out a landscape or make a design on your paper.

3. Trace over your pencil lines with the black glue. Let the glue dry.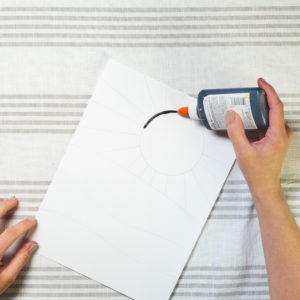 4. Color in the spaces with chalk pastels and blend with your finger.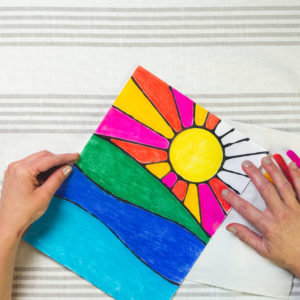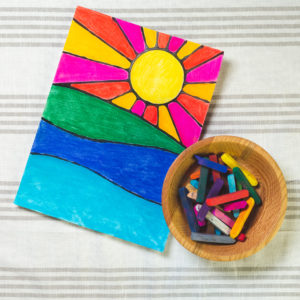 Tips:
If there are allergies to chalk, this activity can also be completed with watercolor or paint.

Optional, but it is a good idea to spray the finished chalk drawing with a fixative or hairspray to seal in the chalk dust and prevent smudging.