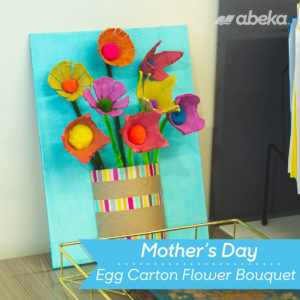 Materials
Recycled egg cartons
Tempera paint
Brushes
8×10 canvas
Pipe cleaners
Pom poms or buttons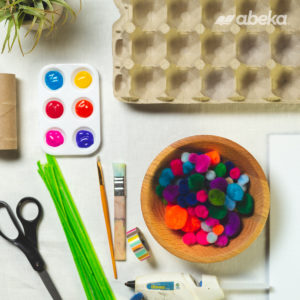 Steps
1. Paint your canvas with tempera paint. Let dry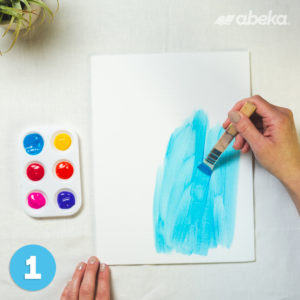 2. Cut out the sections of your egg carton and make them into flowers by cutting different shaped petals. Paint them with tempera and let dry.
3. Use a sharp tool (such as a skewer, scissors or pen) to poke a hole into the egg carton flowers. Twist the end of a pipe cleaner and push it through the hole, creating the stem.
4. Hot glue the stem to the flower to secure it. Glue a pom-pom to the inside of the flower.
5. Create a vase by cutting a toilet paper roll to open it up. Decorate the vase with a washi tape and use hot glue to attach it near the bottom of your painted canvas.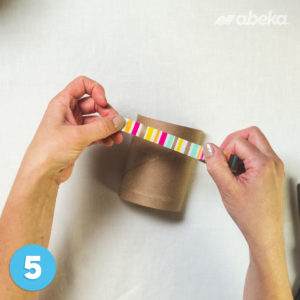 6. Hot glue some of the egg carton flower stems to the inside of your vase and some of them to the canvas.