Create a fun sensory experience and study how polymers are used to create slime. Glitter and other additions to the slime will be in a Fall theme (orange, red, yellow, and brown).
Materials
Clear Elmers glue
Baking soda
Saline solution
Various fall colors and sizes of glitter
Bowl
Spatula
Measuring cup
Measuring spoons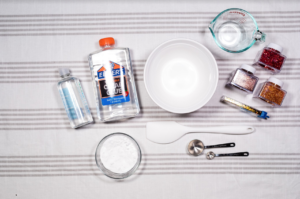 Steps
Step 1: Measure 4 ounces of clear glue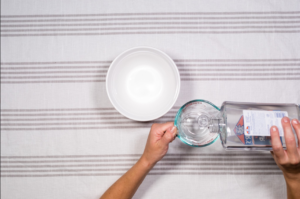 Step 2: Pour into a medium size bowl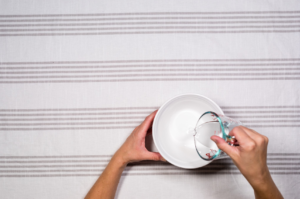 Step 3: Add ¼ teaspoon of baking soda into the glue and mix together with a spatula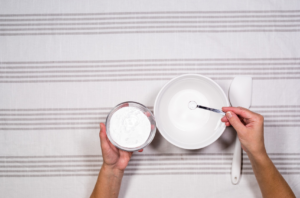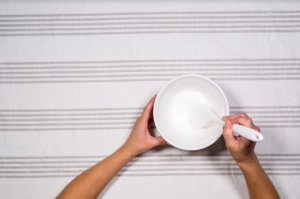 Step 4: Sprinkle in about a teaspoon of glitter (approximately ¼ tsp of each color) and mix.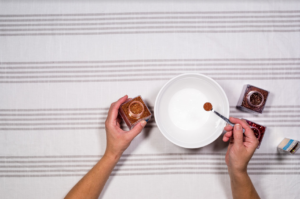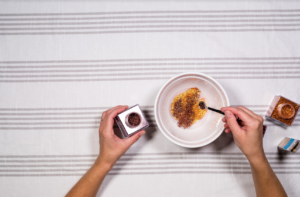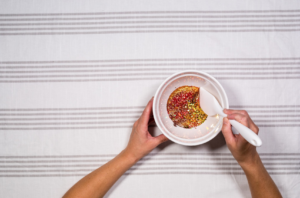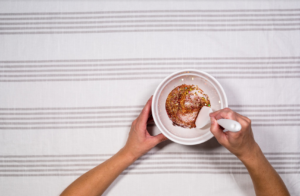 Step 5: Measure 1 tablespoon of saline solution and gradually stir it into the glue mixture.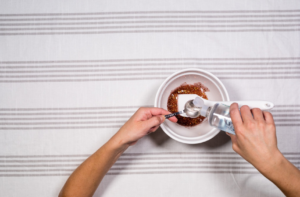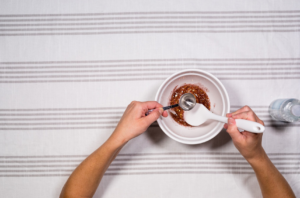 Step 6: Stir until the slime forms using the spatula or your hands. If the mixture is too sticky, a little more saline solution can be added.