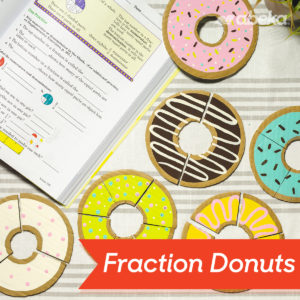 Materials
Cardboard
Large circle template or plastic lid
Small plastic lid
6 colors of acrylic paint
Paintbrushes
Scissors
Pencil
Utility knife
Permanent marker
Ruler
Steps
1. Use a circle template to create 6 cardboard circles. Use a smaller lid to make the center hole.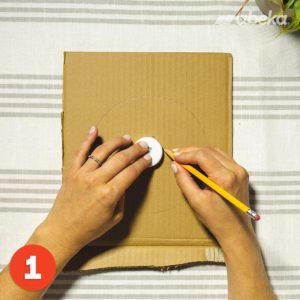 2. Cut out the donut circles with scissors and use the utility knife to cut out the center hole.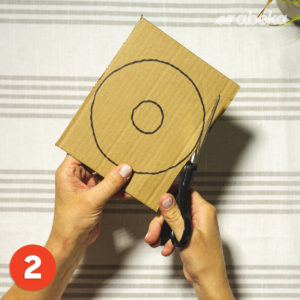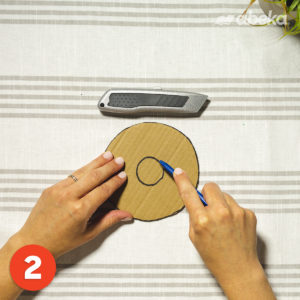 3. Paint the "frosting" onto each donut with different paint colors and designs.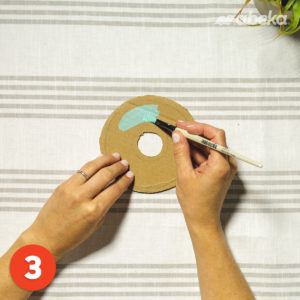 4. When the paint is dry, use a ruler to measure and draw in a variety of fractions (1 whole, halves, thirds, fourths, fifths, sixths).
5. Cut out the fraction pieces with scissors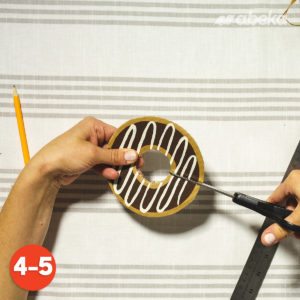 6. Optional- Label the fractions on each piece with permanent marker