You do current events in history. Where else can they fit into your busy schedule?
Here are a few simple ways to incorporate more awareness of current events into your days.
Mix current events into different subjects.
Try adding current events into what the kids are already studying instead of treating it like a separate subject.
Is your child learning to graph in math? Have him graph populations, gas prices, and currency exchanges.
For science, read about a new species discovery or technological advancement. For history or geography, report on new archeological finds from around the world.
Map out the news (literally).
Post news headlines, facts from around the world, and newspaper clippings right onto your wall-map at home.
Use a piece of string and a tack to trace the story back to its location.
Ask these 5 questions.
Who? What? When? Where? Why?
The 5 Ws can be an easy way to analyze everyday together. Teach the family to look at a story and ask these questions as they read through it.
Get firsthand perspective from overseas.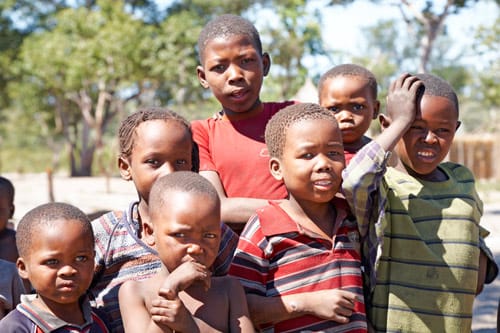 Know any missionaries serving in other parts of the world?
Maybe you're hearing the news around the globe, but you want your kids to get some firsthand perspective.
Encourage them to write to missionaries and ask for themselves! Keep monthly newsletters handy, too. You'll be able to get the inside scoop—from a biblical point of view.
Read, read, read.
Nothing can keep children informed like old-fashioned reading.
Have hard-copy magazines and newspapers available for easy research paper topics or small writing assignments.
What about online sources? Try this headline website resource for kids. (Of course, you'll want to thoroughly vet any news resource before your kids use it. Even with news, it can be easy to stumble onto content you're not comfortable handing to your children.)
Use podcasts.
Stay current on the go with news podcasts.
For age-appropriate news, you can make up your own selection or create a playlist for each child.
Set up a voting booth at home.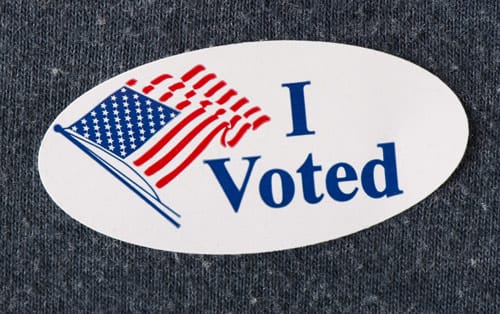 Your child will watch three presidents be elected before he's voting himself (four if he has really good memory).
Give your kids a chance to research, form an opinion, and vote for a political candidate at your own DIY booth from home—before they're voting for real.
Visit a courtroom.
Since many courtrooms allow for guests to observe some of their cases, the older kids can learn on the spot as they watch real-life legislation.
They may even feel strongly enough to write a letter to your local representatives about a cause or law in your state.
Pray about it.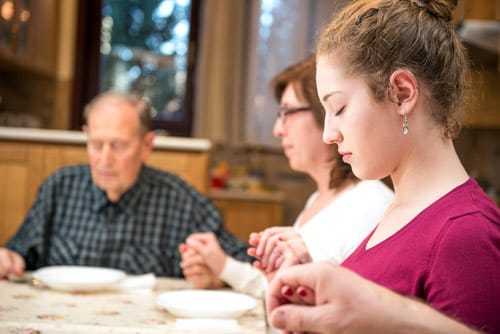 When world news is a part of your homeschooling and present in your children's minds, prayer is the best way to balance it.
Make dinner time your family's time to pray for a country, another hurting family, or the recent car wreck on the highway. Train everyone to think of each news story as an opportunity to pray.
What seems unsettling up front is a situation the Lord already has under control—you can help your kids to see that early on.
What about today's unsavory news?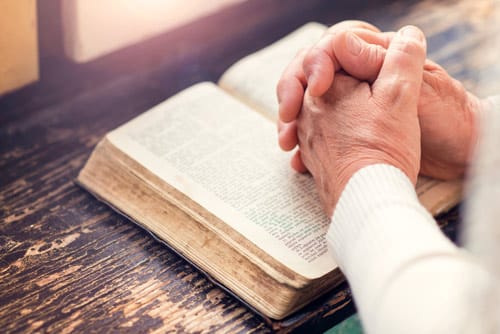 When you read hard news, you may be asking questions like these: "How do we respond to news like this as a family? Does it warrant a response? Should I skip over it altogether when teaching current events?"
Those are good questions!
Remember, your kids will be getting the news eventually, one way or another. Some of it will be heartbreaking and ugly.
But right now you can be there to guide them—to give them a safe environment to ask questions, discuss opinions, and search for answers in the truth of God's Word.
Keep in mind the ultimate goal—to one day send your children out as adults with a discerning worldview and a love for sinners.
Take your opportunity to give them the tools to deal with the issues of today in a heartfelt, biblical manner.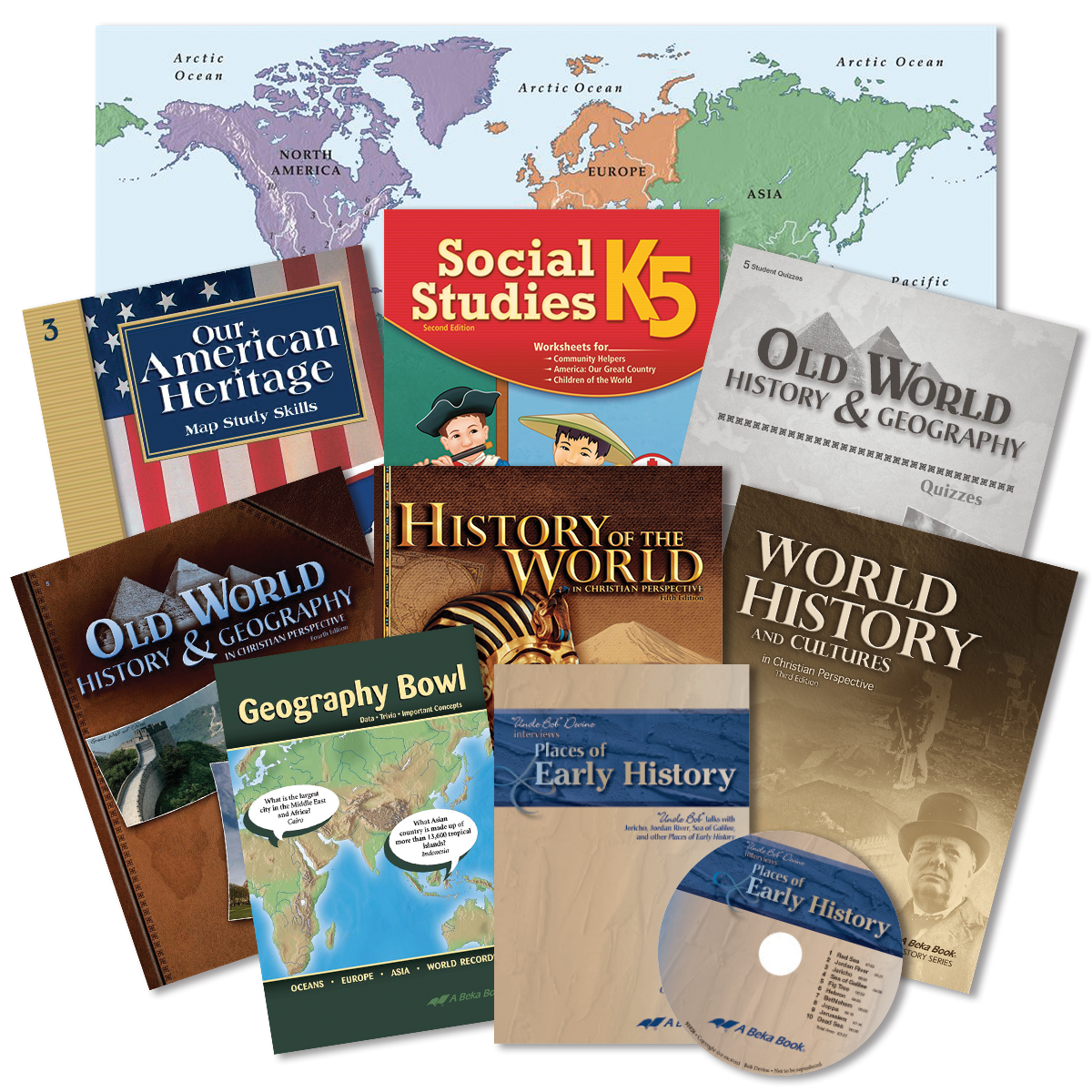 Current events are discussed throughout our homeschool History program.
SHOP HISTORY NOW