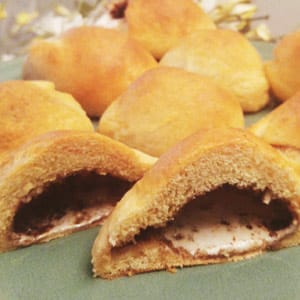 We've all heard the idiom, "A picture is worth a thousand words." And it's true!
Here's a fun (and edible) way to picture the empty tomb. These resurrection rolls don't take long, and your whole family can help make them.
The white marshmallow represents Jesus, sinless and pure. The butter and cinnamon represent the oil and spices He was anointed with. The time in the oven is like the three days after the Crucifixion. When you open the roll, it's empty—just like Christ's tomb.
Ingredients:

8 large marshmallows
1 can crescent rolls
2 Tbps. melted butter
2 Tbps. sugar
2 Tbps. cinnamon

Directions:

Preheat your oven to 375° and line a baking sheet with foil. (Don't skip this step! You want this insurance in case marshmallow leaks out of the rolls.)
Mix together cinnamon and sugar in a small bowl. Set your melted butter next to the mixture.
Take your crescent rolls out of the fridge and separate into triangles.
Roll each marshmallow in butter, then in the cinnamon and sugar mixture. As you finish each marshmallow, put it in the middle of a triangle.
Pinch each roll shut around the marshmallows, sealing the dough as well as you can to keep the marshmallow from melting out.
Bake for 10–12 minutes.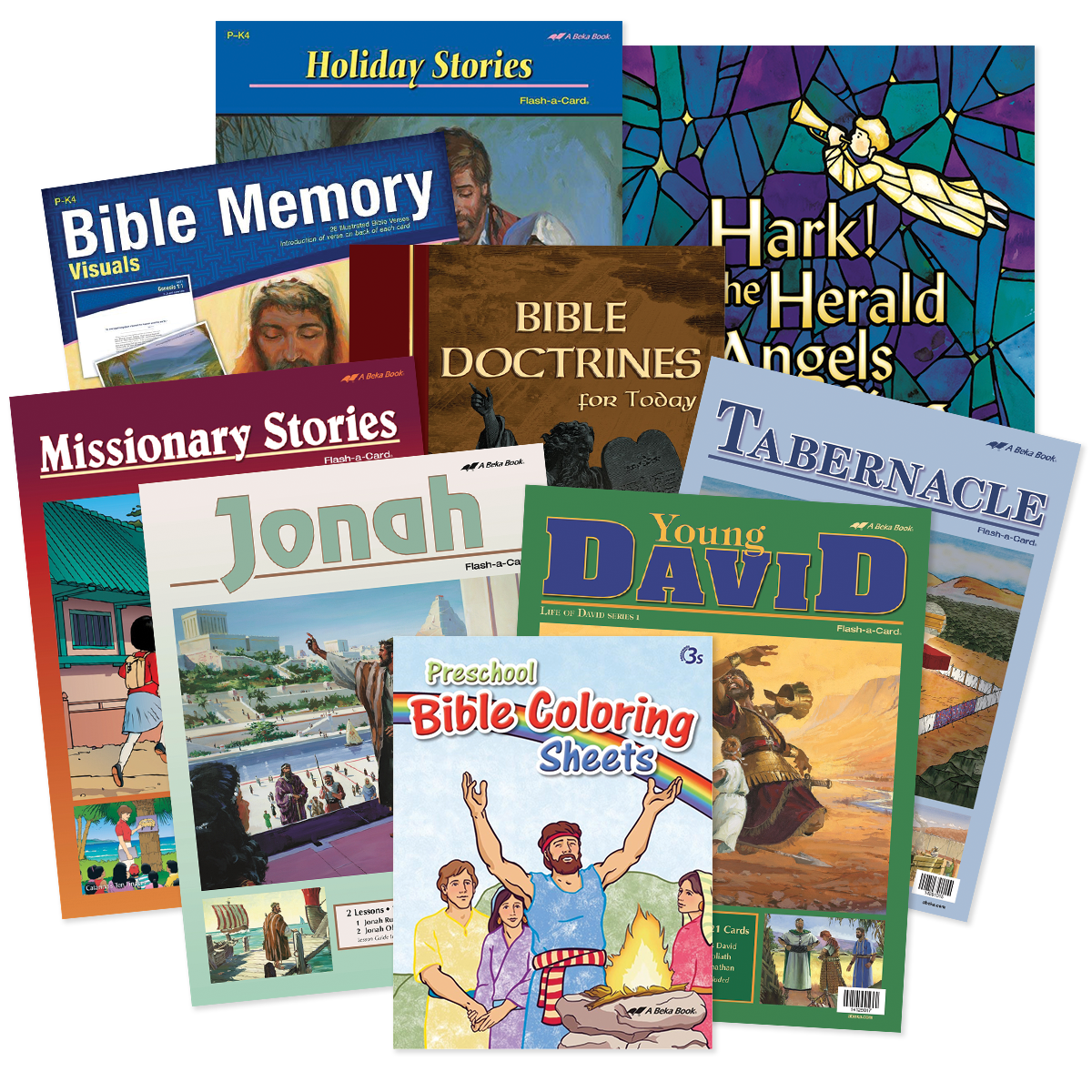 Teach your children about Jesus year in and year out with Abeka's Bible program for homeshool.
SHOP BIBLE